Quality Control
Your Professional Solar Lights Manufacturer in China
Material Control

Choice of high quality material suppliers, Thorough raw material quality control.

Process Control

Full traceability from raw material to final product through leading system.

Final Quality Control

100% quality assurance, 100% tested and data permanently stored.

Continuous Process Improvement

Customer satisfaction management, lnternal audits, Process and product monitoring, Continuous quality improvement system.
Strictly Aging & Testing
We have a thorough quality control system, professional staff, every step is under strict inspection, to insure that every product is perfect.
Smart circuit fault detection function. Simulate day and night conditions every 20seconds to check if the light control model is normal.
The aging equipment has 4 testing steps: charging, discharging, shelving and cycling. By editing the corresponding steps, the battery can be tested according to the setting process.
Strictly Testing of Solar Lights
Solar Panel Test
Solar panel output voltage and power testing. Ensure proper power generation and no dummy soldering.
Waterproof Test
Professional waterproof testing to ensure that the light source, battery, switch, controller, wire connectors and circuitry are watertight.
Battery Test
Battery capacity checking, Battery waterproof checking, Battery low/high temperaturer testing.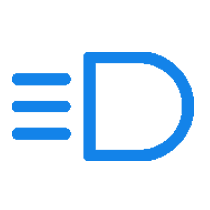 Luminance Test
Integrating sphere luminous flux testing. Ensures uniform brightness and no flicker on each LED bead.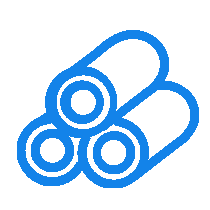 Material Checking
Appearance clean, no scratches, no stains,no bend. No overflow glue, no less glue, no leak glue. Wiring firm.Screws tight. No missing of screws and nuts.
Program Setting
The operating modes and program settings ensure that the product will work properly in each of the set modes.
Share your needs with us.