World Class A+
Module efficiency up to 21% achieved through advanced cell technology and manufacturing capabilities. Excellent performance uder low light conditions.
Reliable quality leads to a better sustainability even in harsh enviroment like desert, farm and coastline. Operating temperature range – 45 ℃ ~ +85 ℃, STC: 1000W/M², 1.5AM, 25℃.
Material and workmanship, 5 years warranty for 90% output power and 25 years for 80% output power.
International Famous Brand
Advanced lighting technology brings a higher luminous intensity. Cooperate with famous brand CREE,BRIDGELUX,PHILIPS,EPISTAR,SANAN. Luminous Efficiency>160Lm/W.
LED entire circuit board is manufactured from heavy duty and long life material which can withstand high temperatures. LEDs are heavy duty and long life more than 50,000 hours working time at 55℃.
Color Temperature (CCT.) have 3000-6500 Kelvin, the customer will be determining the needed color. Color Rendering Index (CRI) is not less than 75.
99% Tracking Efficiency
The charging efficiency is about 20% higher than the traditional PWM controller, which can make the cost of the whole system much lower.
lnnovative MPPT technology, tracking efficiency>99.9%. High charge conversion efficiencyup to 96.5%, discharge conversion efficiency up to 96%. Can output constant current.Accuracy: 50mA. Automatic power balance 365 mode, 365 days can be light.
IP67 proof level, Strong and durable aluminum case. Full automatic electronic protect function. When BMS power off  because of LVD, it can activate the system automatically.
PC Optical Lens
Newskypower adopts LED optical lens that provides greater luminous uniformity and offers the ultimate in design flexibility. The whole lighting efficiency is increased by 30%, and the irradiation area is increased by more than 25%.
The distribution of light of the LED street light is homogeneous, have wide range of illumination and high uniformity, and the intensity of light in the sides is not be less than 70% of the light intensity in the centre.
The beam pattern is perfect for main street, sidewalks, pedestrian promenades, bicycle paths, roads and parking lots.
PIR / Microwave Radar

The motion sensor detects movement within several meters of the unit and automatically. Regulates the output of the LED lamp from a  dim mode to full-brightness. The light will last for about 30seconds high brightness after motion is detected.
PIR motion sensor and Microwave radar motion sensor are optional.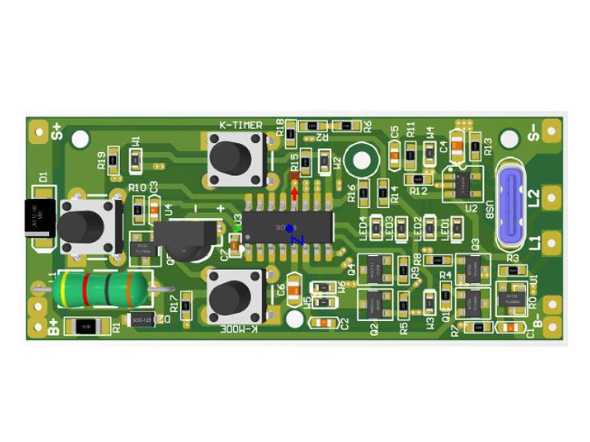 BMS
Mastering core battery SOC algorithms, reliable over-charge/over-discharge protection, over-current/over-temperature/low-temperature protection, multi-level fault diagnosis protection.
Efficient equalisation management technology, battery voltage collection module with circuit over-current, short-circuit protection and other safety mechanisms, more reliable circuit.
APP Control
Select the international famous platform "Tuya Smart" as our APP service provider. The platform is compatible with more than 100 national languages. The platform can automatically switch the corresponding language according to the user's mobile phone voice version. Large platforms are more stable, more reliable, and more convenient for using, without worrying about potential risks.
Remotely switch lights on/off through APP, monitoring alarm, photographing, video recording, playback, and time-power on/off which can fully meet the user's needs.
5 Stages
5 Stages time and dimming can be adjusted. The modes of lighting can be based on customer needs.
365 mode is based on the battery power (charge power, discharge power) energy control. If the battery charge more during the day, then discharge more at night. The controller can calculate the dimming ratio according to the charging power and the remaining power of battery, so as to avoid the load shutdown due to the low battery voltage.
1080P HD

High-definition monitor, 1080P HD chip and lens ensuring the clarity of video and pictures. Meanwhile the day and night full-color function is adopted to ensure the same excellent monitoring efficiency at night.
The ultra-low power monitoring program independently which consumes power less than 5 ampere hours in 24 hours. It means consumption is much lower than similar products. Greatly reduce the requirements for solar panels and batteries. At the same time, it also ensures a good rainy day efficiency.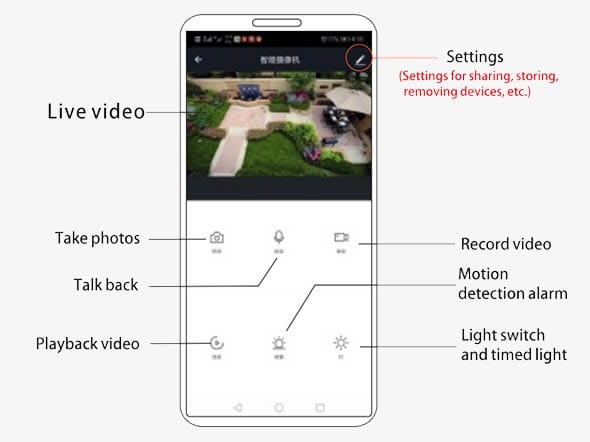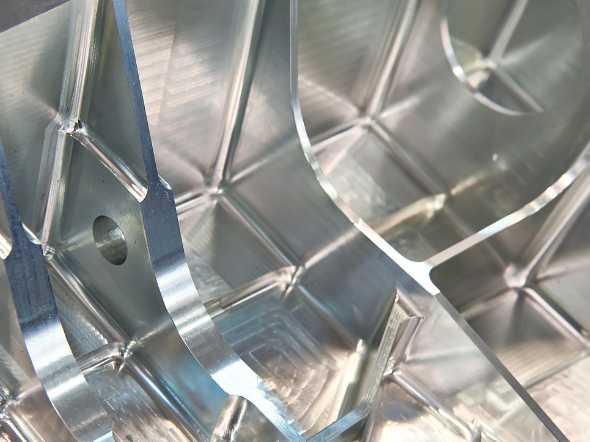 One-Piece Molding

The housing body of solar LED street light luminaires is made of injection molded of Die-casting corrosion resistant Aluminum, with electro-coating paint finish, covered with high reflective material of solar radiation. The body is thickened and without any lead.
The housing be designed to prevent the build-up of water and dust on top of the housing. Water can freely run off the Luminaire and carry dust and other accumulated debris away from the unit.
Fitting must be ready to be equipped with NEMA socket for purpose of lighting management and control.
China's Solar Lights Expert