Newskypower Solar Lights
The solar light is made up of solar panel module, LED light source, controller, lithium battery, housing and light pole. During the day, even on cloudy days, the solar panel can collect and store the sun's energy, then discharged at night to provide lighting.
Solar lights can be widely used in urban and rural roads, residential areas, factories, tourist attractions, parks, packing lots, courtyards, garden etc. Solar lights are becoming more and more important as a safe and environmentally friendly new light. We offer options including Solar Street Lights, Solar Pole Lights, Solar Lawn Lights, Solar Flood Lights, Solar Wall Lights, Solar Pillar Lights, Solar Garden Lights etc.
Decorative lighting for festivals, parties, yards, gardens, etc.
Newskypower Solar Lights Feature
Solar Powered
100% Solar powered, no electrical wire required. Fully charged in 6-8 hours. Energy saving.

Outdoor Waterproof
All our solar light products can be used outdoors and are rain, water and rust resistant.
Lithium Battery
High-quality, high-capacity, deep-cycle lithium batteries ensure long product life.

Dusk to Dawn Auto
Light on at dusk, Light off at dawn automatically. No manual operation is required.
Renewable Energy Trends
Solar lights are easy to install, with no need to lay complex wiring. Compared to ordinary lamps, saving electricity costs. solar lights are a one-time investment, have no maintenance cost, and 1-3 years to recover investment costs, solar lights are ultra-low voltage products, safe and reliable operation.
With the development of solar technology, costs continue to fall. More and more people are using solar lights to replace traditional outdoor lights.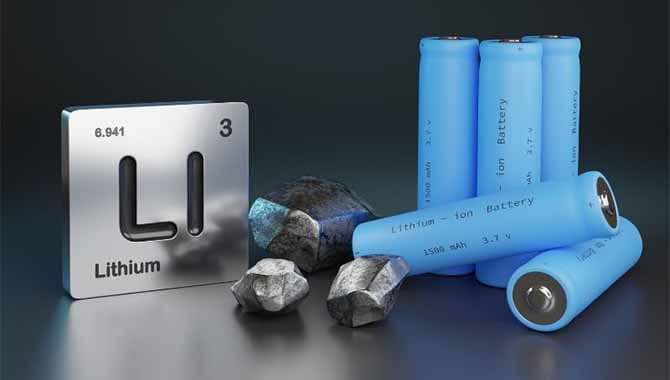 Lithium-ion Energy Storage
Lithium batteries are characterized by high energy density, low price, and long service life. Lithium-ion batteries have been widely used in solar lights in recent years due to their high energy density, high capacity, and lack of pollution to the environment.
High-quality lithium batteries with a cycle time of more than 2000 cycles and a service life of more than 5 years, suitable for ambient temperatures from -20 to 60 degrees Celsius.
Wide Range of Applications
Most outdoor lighting fixtures can be replaced by led solar lights. They can be used on main roads, rural roads, community roads, parks, parking lots, squares, pathways, home gardens, festival decorations, etc.
As a professional solar light supplier in China, Newskypower can provide you with a one-stop solar lighting solution.
Leading Solar Lights Manufacturer - Newskypower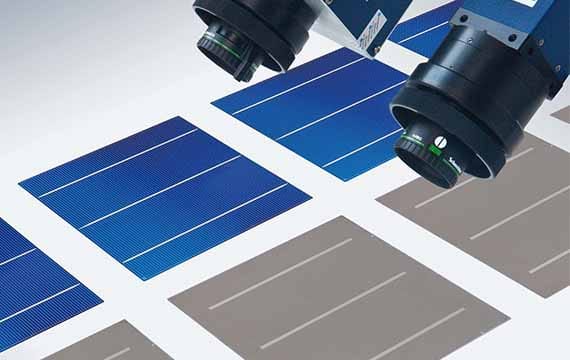 Newskypower is a professional led solar lights manufacturer and supplier in China since 2008, We specialize in commercial solar lighting, landscape lighting solutions, and residential lighting solutions.
Our solar lighting products are exported to more than 100 countries and regions. We would like to be your strong support factory.
Over 15 Years of solar lights manufacturing experience.
Continuous R&D, over 100 patent design LED solar lights.
More than 3000+  B2B long-term stable global clients.
Advanced production & testing equipment.
OEM/ODM services are available.
ISO9001, CE, ROHS International certifications
Wide Range of Solar Lights Applications
Streets & Roadways & Parking Lots & Military
Solar lights are widely used in road lighting, commercial and government projects, parking lots and military bases. The solar lights are easy installation, safety, environmental protection and energy saving, LED high luminous efficiency.
Garden & Pathway & Yards
suitable for all kinds of outdoor areas such as yard, roadside, pathway, walkway, sidewalk
Your Best Solar Lights Manufacturer in China
Powerful Solar Light Factory
FAQs
Are you manufacturer of solar light?
Yes, we are a manufacturer of solar lights in China since 2008.
Do you accept OEM/ODM service for solar light?
Yes, OEM/ODM are available.
What is your payment term?
T/T Bank Wiring, L/C, Western Union, Moneygram, Paypal.
What is your shipping way of solar light?
By sea, air, railway, and express (DHL, UPS, FedEx).
What is your warranty time of solar light?
The warranty is 12-60 Months, Warranty varies by product.