MJ-AW Series Solar Flood Light
Model: MJ-AW60/100/200/300/500/800
Power: 60W/100W/200W/300W/500W/800W
POLY Solar panel
SMD5730 LED beads
LiFePO4 lithium battery
Die-casting aluminum lamp body
IP67 Waterproof
Remote contol
CE,ROHS
Alien Warrior MJ-AW Series Solar Flood Light
Technical Data
 Model
MJ-AW60
MJ-AW100
MJ-AW200
MJ-AW300
MJ-AW500
MJ-AW800
Rated power
60W
100W
200W
300W
500W
800W
LED bead(5730)
80pcs
136pcs
222pcs
318pcs
381pcs
381pcs
Lumens
515LM
772LM
1158LM
1630LM
2060LM
2574LM
Solar panel
12W/5V
15W/5V
25W/5V
35W/5V
40W/5V
50W/5V
LiFePO4 battery
6AH/3.2V
12AH/3.2V
18AH/3.2V
24AH/3.2V
30AH/3.2V
48AH/3.2V
Lighting time
15hours+
18hours+
18hours+
18hours+
18hours+
18hours+
Lighting area
50m2
80m2
150m2
200m2
300m2
400m2
Color temp.
6500K
Material
Die-casting Aluminum
Water proof
IP67
Cable length
5Meters
Charge time
8H
Lighting mode
Light on at dusk, Light off at dawn Auto. Brightness adjustable, Timer off.
Lighting Mode
Intelligent automatic power reduction
| | | | | | |
| --- | --- | --- | --- | --- | --- |
| Time | 0-0.5H | 0.5-2H | 2-4H | 5H | To Dawn |
| Constant lighting brightness | 100-80% | 80-60% | 60-50% | 50-40% | 40-20% |
 Model
MJ-AW60
MJ-AW100
MJ-AW200
MJ-AW300
MJ-AW500
MJ-AW800
Solar panel

(Gift box)

245*360*26mm
300*360*26mm
360*440*26mm
360*590*26mm
360*640*26mm
455*680*30mm
Lamp

(Gift box)

220*180*66mm
265*213*71mm
310*246*75mm
345*278*84mm
390*310*88mm
390*310888mm
QTY/CTN.
7
5
6
4
4
2
Carton G.W
14.3KG
14.1KG
22.9KG
20.45KG
23.35KG
14.7KG
Carton size
420*375*270mm
365*315*380mm
475*430*385mm
600*300*380mm
650*310*410mm
690*170*470mm
Details of Alien Warrior MJ-AW Series Solar Flood Light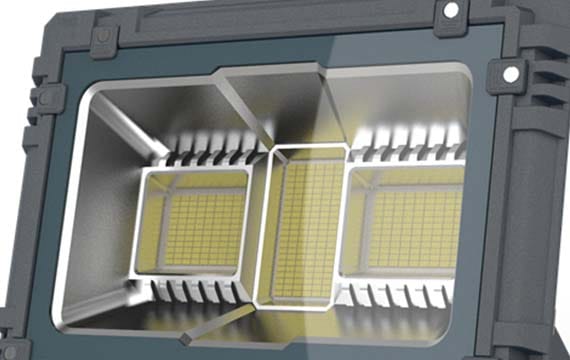 2835SMD
High Brightness with Optical Lens
High brightness 2835SMD LED bead with PC optical lens. low light decay, low heat, constant curren stability, prolong service life of the lamp.
The optical lens provide greater luminance uniformity. 150*70 Degree luminous Angle.
The lens can effectively gather the light to improve the brightness and reduce the light loss. The light efficiency is 20% increased than traditional reflective cup.
POLY
Solar Panel
Outstanding performance in Low-Light, High transparent, Unique & Advanced technology giving the panel good performance.
Ability to withstand High Wind-Pressure and Snow-Load, Advanced module sealing technology to eliminate leakage and frame deformation.
Aluminium frame with tempered glass and waterproof junction box.
Military quality system ensure 25 years power output warranty.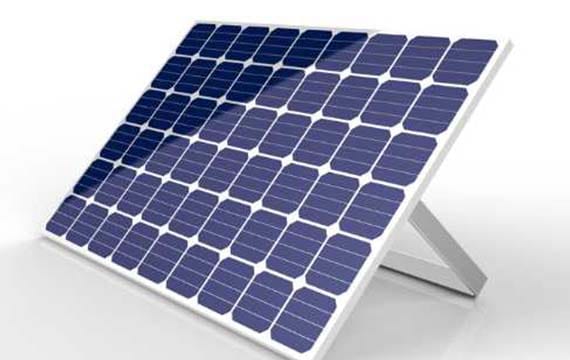 Die-casting Aluminum
Strong Lamp Body
Patented appearance design.
The lamp body is made of sturdy Die-casting aluminum, Sturdy and durable.
The Die-cast aluminium material is rust-free and can be used in coastal areas. Good heat dissipation can help LEDs work better.
32650
LiFePO4 Lithium Battery
Built-in high-capacity 32650 lithium iron phosphate battery, operating temperature -20 degrees to +60 degrees.
The circulation time is 2000 times, BSM over-charge and over-discharge protection.
Excellent safety and stability.
IP67
Outdoor Waterproof
Good sealing design, waterproof with built-in waterproof rubber ring.
All MJ-XJ Series All In Two solar street light was passed IP67 waterproof  testing by authoritative laboratory.
The solar street light can be used in any outdoor environment, rainstorm weather.
PWM
P-MOS Fast Charging
The solar controller has unique charge and discharge management system, PWM control P-MOS charging, Charge & discharge are more efficiency.
For example: 6V /30W solar panel is commonly used in the market, and the peak charging current is 5A, this model use 5V/30w,The charging peak current is 6A, the charging efficiency is increased by 20%.
Features of Alien Warrior MJ-AW Series Solar Flood Light
POLY Solar Panel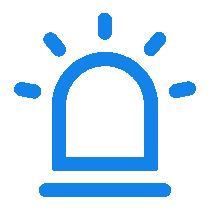 High brightness bead
LiFePO4 Lithium Battery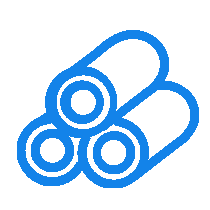 Die-casting Aluminum
Remote Control
IP67 Waterproof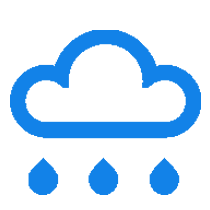 Rainy days backup
Dusk to Dawn Auto
Lighting Effect of MJ-AW Solar Flood Light
MJ-AW60
MJ-AW100
MJ-AW200
MJ-AW300
MJ-AW500
MJ-AW800
Dimension of MJ-AW Series Solar Flood Light
(6)
Customized Your Logo on Product & Packages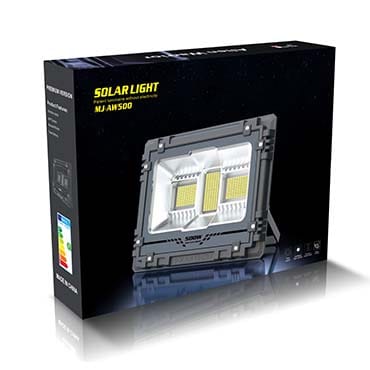 What is working time?
The lighting time is 12hours per day, dusk to dawn auto working.
What is the MJ-AW solar flood light lifetime?
The battery lifetime is 4-5 years. After expiration, replacing the battery can continue to use.
What is colour temperaturer for choice?
There are 3500K and 6500K CCT. for choice.
What is the MOQ for customize color box?
What is your production time?
Sample order is 3-5days, 20′ Container is 15days, 40′ Container is 20days.