NS Series Integrated Solar Street Light
Model: NS-40W /60W/80W/100W/120W
Power:40W /60W/80W/100W/120W
Monocrystalline silicon solar panel
Bridgelux LED Source with lens
LiFePO4 Lithium battery
Aluminum body
IP67 Waterproofing
CE,ROHS Certified
Newskypower Integrated Solar Street Light
NS Series integrated Solar Street Light is mainly designed for commercial project purpose, the power are  40W, 60W, 80W, 100W, 120W.
NS Integrated LED Solar Street Light adopted an integrated & Double-sided Charging design, the mounting angle can be adjusted to suit different countries and latitudes. The All In One Integrated Solar Street Light consists of MONO solar panel, LED source, optical lens, LiFePO4 lithium battery, MPPT charing controller, aluminum body.
Newskypower is leading integrated solar street light manufacturer and supplier in China, our factory provide One-Stop solar LED street lighting Solution.
Read More
Technical Data of NS Integrated Solar Street Light
 Model
NS-40
NS-60
NS-80
NS-100
NS-120
Rated power
40W
60W
80W
100W
120W
Lumens
5600LM
8400LM
11200LM
12000LM
14000LM
MONO Solar panel
50W(+10W)
60W(+12W)
80W(+16W)
100W(+20W)
120W(+24W)
LiFePO4 battery
24AH/12.8V
30AH/12.8V
42AH/12.8V
54AH/12.8V
60AH/12.8V
Install height
6-7M
7-8M
8-9M
9-10M
10-11M
Spacing
18-21M
21-24M
24-27M
27-30M
30-33M
Pole diameter
60mm
Color temp.
3000/4000/6500K
Work temp.
-20℃ ~ +60℃ (When the temperature is below -10℃, derating use )
Water proof
IP67
Charge time
6-8H
Lighting time
Light on at dusk, Light off at dawn auto.
12 hours lighting time per day, 3-5 rainy days backup.
365 days can be light.
| | | | | | |
| --- | --- | --- | --- | --- | --- |
|  Model | NS-40 | NS-60 | NS-80 | NS-100 | NS-120 |
| Product size(mm) | 877*367*50 | 1117*367*50 | 1322*367*50 | 1672*367*50 | 1832*417*50 |
| Carton size (mm) | 980*400*120 | 1250*400*120 | 1400*400*120 | 1740*400*120 | 1900*450*120 |
Details of NS Integrated Solar Street Light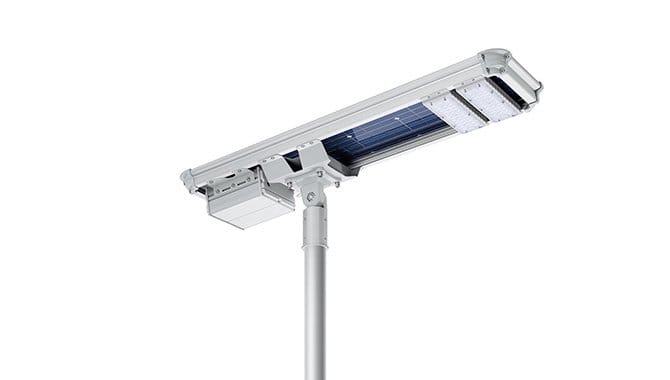 ALUMINUM Body Material
The light body is made of aluminum material. Intensity and durability. No-rust. Suitable for all kinds outdoor and Marine application.
SOLAR PANEL
Monocrystalline Silicon Solar panel Double-sided charging
Module efficiency up to 21% achieved through advanced cell technology and manufacturing capabilities.
Excellent performance under low light conditions.
Double-sided charging 20% more power generated.
Long-lasting performance.Material and workmanship, 5 years warranty for 90% output power and 25 years for 80% output power.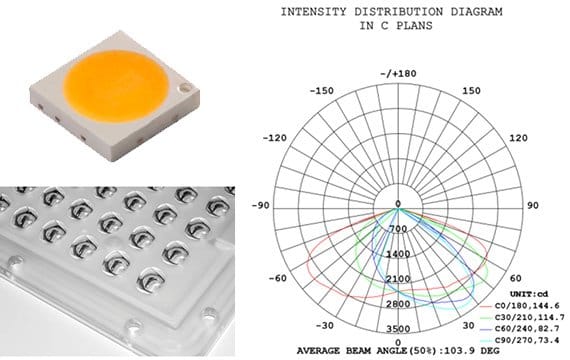 3030
High Brightness LED with Optical Lens
Bridgelux 3030 Super bright LED beads, higher luminous intensity, lower thermal resistance and greater luminaire stability.
Matching PC optical lens with 140 degree luminous angle.
Lighting efficiency >160Lm/W. 100,000 hours working time. Color temperature are available from 3000K to 6500K.
32650
LiFePO4 Lithium Battery
32650 LifePO4 lithium battery, high capacity with 2000 cycles and 5-8 years life-time. Larger storage and power capacity than conventional lead acid batteries
Battery BMS (Battery Management System) provides excellent safety and stability. over-charge protection and over-discharge protection.
Operating temperature is from -20 degrees to +60 degrees.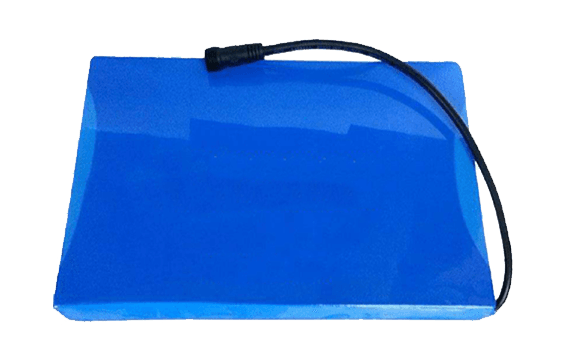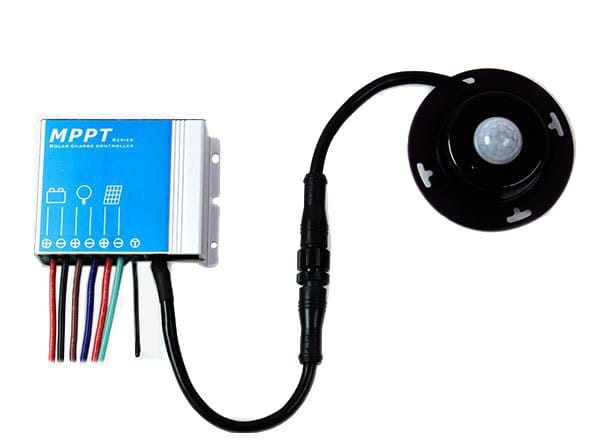 MPPT
Intelligent Controller with Motion Sensor
Intelligent MPPT solar charge controller technology with motion sensor, the tracking efficiency >99%, the charging conversion efficiency is up to 96% and discharging conversion efficiency is up to 95.5%.
PIR or Microwave Radar motion sensor detect human motion within 12 meters and adjust the output  power of the LED light automatically, from "30% dim brightness" to "full brightness".
Automatic power regulation to support 365 days lighting on.
5 Stages
Power Regulation with Dimming
5 stages time and dimming setting, default setting is 100%-70%-50%-30%-50% , no need manual operation, dusk to dawn work auto.
Features of NS Integrated Solar Street Light
MONO Solar Panel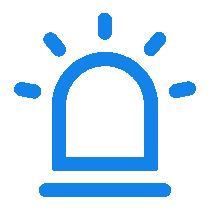 Light Efficiency >160LM/W
PC Optical Lens
LiFePO4 Lithium Battery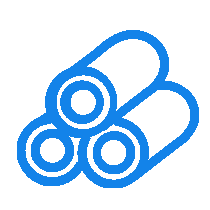 Aluminum Body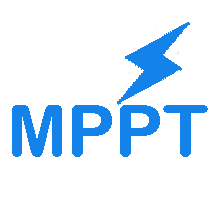 MPPT Tracking Charging
IP67 Waterproofing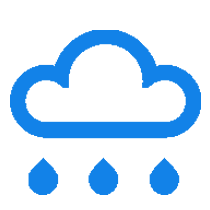 Rainy-days backup
Dusk to Dawn Automatically